Working at Ape Unit, there's always been a sense that we are building technology for good — creating applications that enable experiences, increase human interaction, make technology benefit everyone. That's why we felt the need to create something that addresses the current problems in the music industry and to support the artists we love.
In 2013, Daniel-Jan Girl, a member of the Sponsorship Association of the Memorial to the Murdered Jews of Europe, approached Ape Unit. He was hoping to find a way to recreate a once in a lifetime concert — that took place in the stelae in 2008 — using technology. We were fascinated with the idea of enhancing the experience of live events or making events digitally experienceable. So, we set out to create the world's first-ever virtual concert — on your smartphone. Despite the limitations of the iPhone 4S's spatial 3d-audio processing capabilities, we used geolocation and positioning data to create a program that recreated the concert performance and adjusted your listening experience / the audio output of your phone based on your exact location within the stelae of the memorial. The complexity involved and our astounding results in creating a dynamic, virtual concert made us believe in new technologies' power to completely revolutionize the world of live events.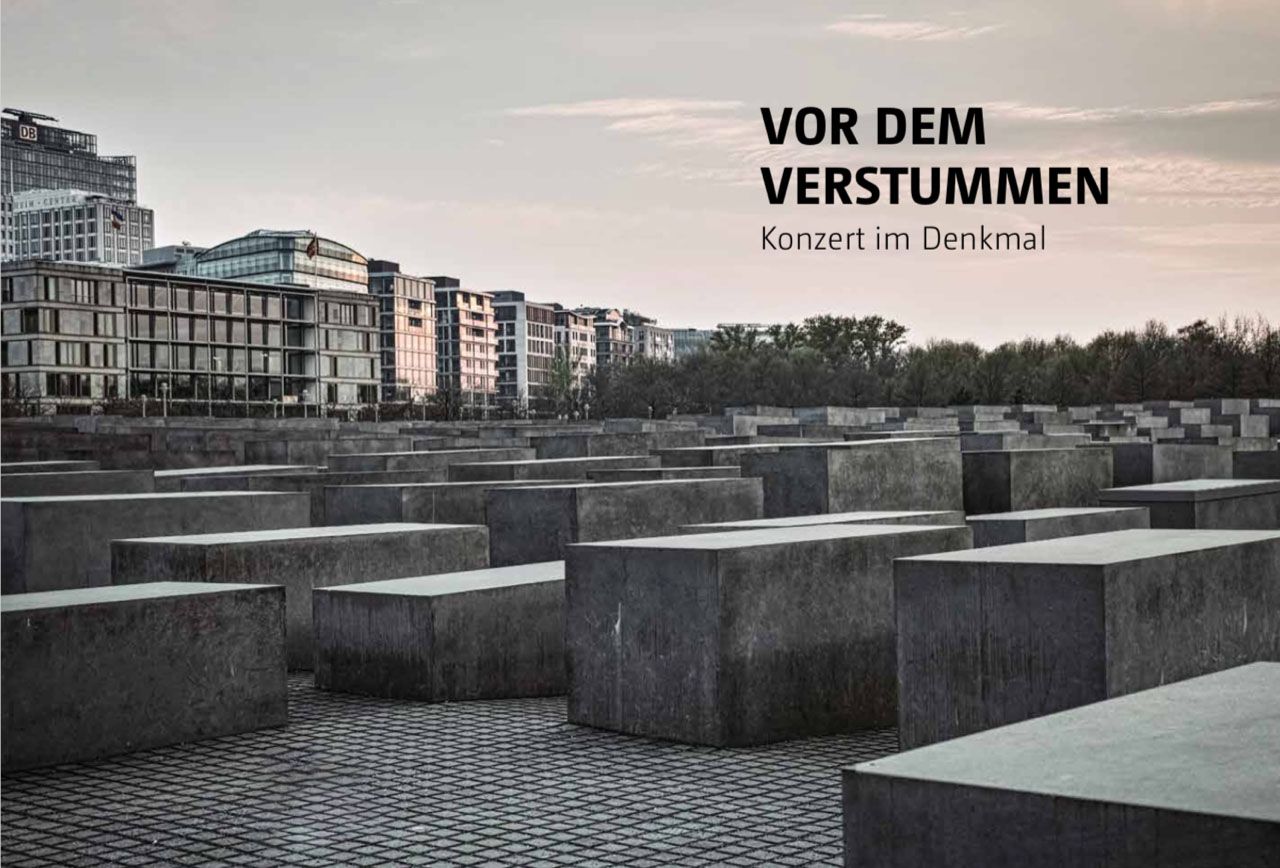 Troubles in the Music Industry...
Nowadays, live events, rather than record sales, are how most musicians make a living. Many of our artist friends wonder if things will ever return to how they were pre-corona. However, they don't believe going fully digital will solve the problems they are facing — having to completely reinvent themselves for the fully-digital age. Although streaming and digital technology have created a world where your music can instantly spread around the globe, it has led to platforms and industry standards where small artists are left uncompensated and struggling. According to Citigroup's report in 2017, artists receive only around 12% of the revenue that the music industry generates each year. Only twelve percent...this is representative of the widespread unfairness that invades many parts of the music industry.
While at Ape Unit, we worked on two projects — Re:publica in 2018 and in the Hannover Messe in 2019 — that gave us an idea of how to fix the unfair distribution of revenues in the music industry. In both of these projects, we built a playful app where people could do their first token transaction in exchange for either ice cream or beer. We made it intuitive and enjoyable so that people could easily understand the possible functions of blockchain — a notoriously perplexing technology — in their everyday lives.
We were equally inspired by these projects and determined that blockchain and token mechanisms could revolutionize how artists are compensated. We thought tokens might be the key to giving artists more than just 12% of revenues, and we wanted to flip the system on its head, matching recent changes in the live events space.
Until now, only a few platforms in the German-speaking world offered a coordinated and wide-ranging audiovisual streaming in the music and club scene. Triggered by the Corona pandemic, many new streaming channels such as United We Stream have emerged alongside already established platforms such as Boiler Room, HÖR, and RedLightRadio (which shut down). These formats were exciting to us at the beginning, and they showed lots of potential. However, they were never able to solve the problem of passive audiences that are an inherent part of streaming channels. It's hard to replicate the unique feeling, atmosphere, and interactive energy of being at a live event — and live streams can only replace in-person events to a limited extent. Therefore, they haven't made a significant impact on the geography of the music industry.
With the absence of live events and low uptake of streaming events, the problem for artists is two-fold. They don't have the same income from booking live gigs, and they don't have the same interaction with their audiences.
In addition to the countless artists who are struggling, many cultural actors and institutions ask themselves about the financial sustainability of online projects. The fact that concert venues and clubs must remain closed also offers a unique opportunity to develop and test new formats for distributing content that isn't tied to location or mobility.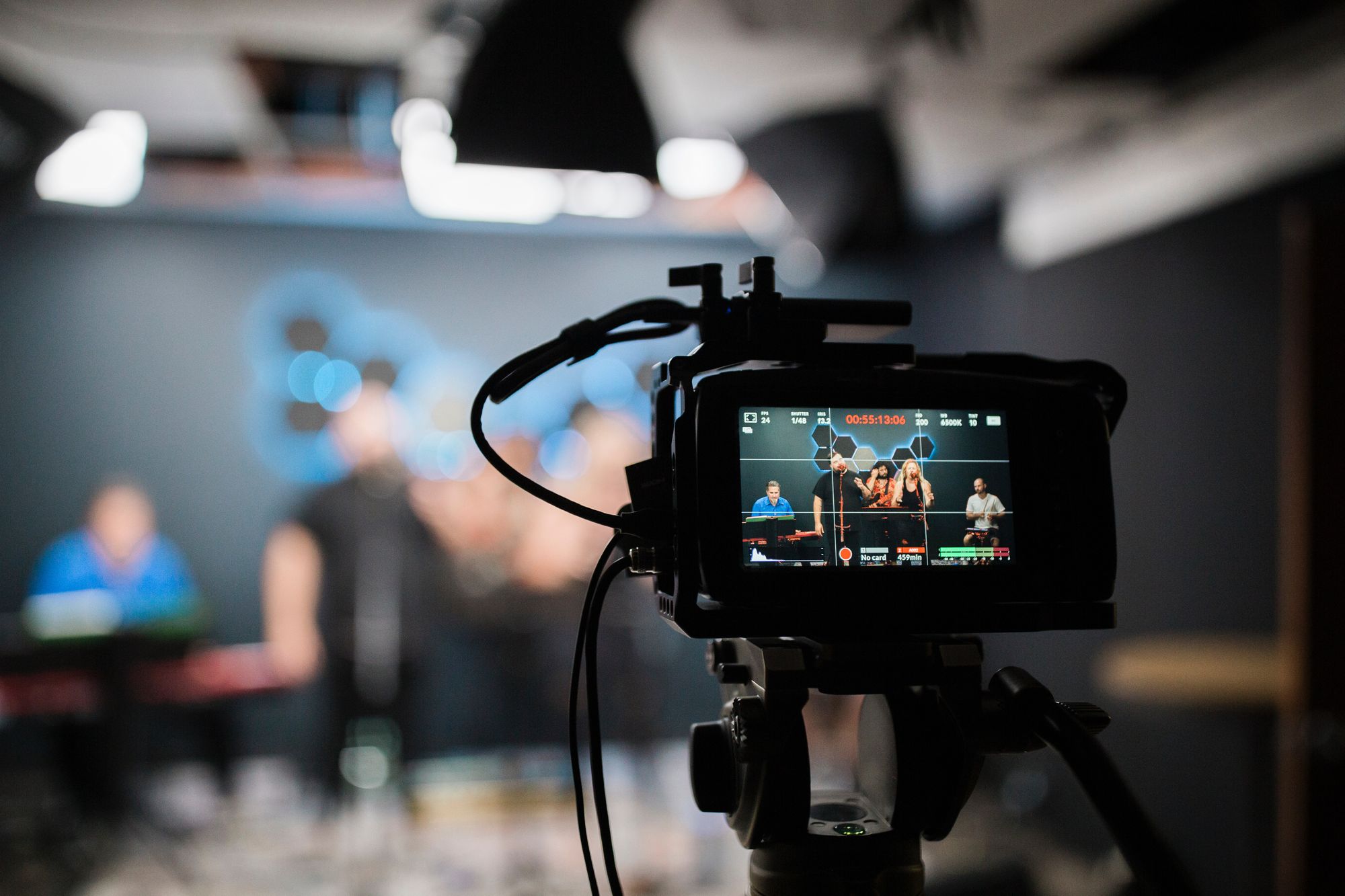 Our Solution...
We knew that there had to be a solution to the problems we were seeing. Our team had experience making digital events feel entirely personalized, unique, and interactive, and we have an extensive background in developing token-based DLT for various solutions. So, we developed a solution concept that both recognizes and rewards talented artists in the competitive streaming/live events spaces while, at the same time, increasing the interaction between online audiences and performers.
In our concept, artists, event producers/organizers, and other actors can easily experiment with new online formats, while being rewarded for their creativity and talent through a dynamic and independent platform. We wanted to create a tipping/live interaction platform that allows fans to transfer tokens directly to their favorite artists, regardless of the event format. We plan to pair this with various channels for live interactions between the audience and artists, whether via messaging, two-way video-chat, or something else.
Our vision is a platform where fans can directly support and interact with their favorite artists at live events. But our vision benefits everyone involved. Artists get financial and measurable rewards for their performances. Event organizers get useful data about the popularity distribution of artists at their event. And audiences have the unique opportunity to interact with and support their favorite artists. We call this idea Eventivize.
It's been cooking for a while — and we are incredibly proud to announce Ape Unit's partnership with CTM Festival, where we will first implement Eventivize and have the opportunity to see our vision come to life! We'll dive into the specifics of Eventivize in the next post of this series. Stay tuned! Exciting things are happening!


Find the the entire Eventivize series here: blockchain/https://blog.apeunit.com/tag/eventivize/