Remember when you watched your child take their first steps — how proud you were? Neither can I because I'm only 24 years old and don't have children yet.
However, I can imagine what that feels like because our project, Eventivize, has taken three big steps! We've deployed the Eventivize Drop App at three separate events since October: Massv Halloween Weekend, Azimuth Voyage in mid-December, and Zero Point One's New Years Celebration. Currently, we're deploying our Drop App at CTM Festival 2021 - Transformation!
The Eventivize Drop App is built on open-source Blockchain technology and allows the audience to interact with and show their appreciation to performing artists via emojis and a ◊Drop (token) system. Following registration, users receive 500 ◊Drops that they are free to send to participating artists of their choice. All artists are then proportionally compensated based on how many Drops they receive. During our tests, we believe we were successful in helping audiences raise their voices and financially support artists who stood out.
Massv Halloween
Massv Halloween Weekend by Tekno OldSkoolers went off without a hitch.
Massv began in 1999 as a small rave in Maracaibo, Venezuela. During the following 11 consecutive years, it became the most important underground music event in the city. This past October, TeKno OldSchoolers and CTM Festival honored this event by hosting a unique live stream weekend — Massv Halloween 2020 — where both veteran and new artists were invited. We used this weekend event to test the Eventivize app and explain the vision and function behind it.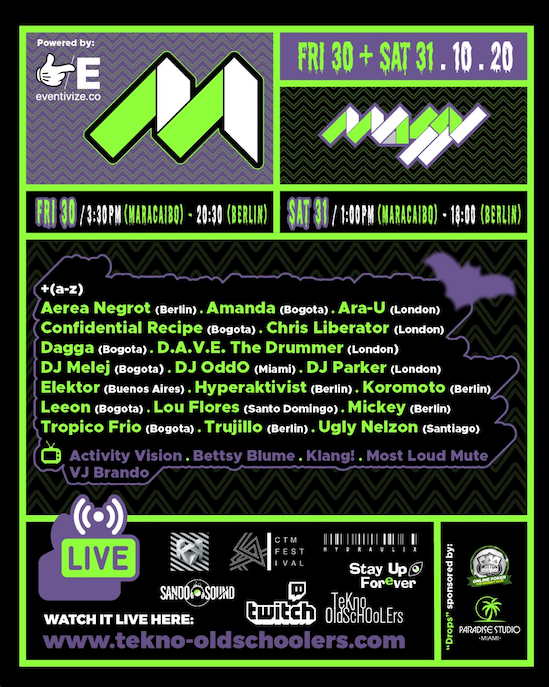 If you want to watch this event, you can find the recorded streams here!
During Massv we focused on testing the app's engagement and we're pleased with the results: We had over 300 app users during the live stream weekend. 96% of users fully registered in the app, 87% of users sent drops during the event, and 65% of users sent all of their Drops! Not bad, but we're still learning and improving every day!
Azimuth Voyage
At our second test event, AZIMUTH, we ran our Drop App on the blockchain for the first time. AZIMUTH by Space Cooperative Inc. was an exclusive virtual event on 20-21 December 2020 that explored art, music, new economics, spaceflight, planetary health, and the metaverse. The nearly 24-hour virtual event featured speakers, panelists, performances, a digital art gallery, and native cryptocurrency integration using Eventivize.
Attendees enjoyed a fully-immersive event spearheaded by experts in ecological living, aerospace engineering, space law, cryptocurrency, legal innovation, inner space, and rational thinking. AZIMUTH brought together artists, thinkers, and builders for a mental expedition across humanity's relationship with technology and capital.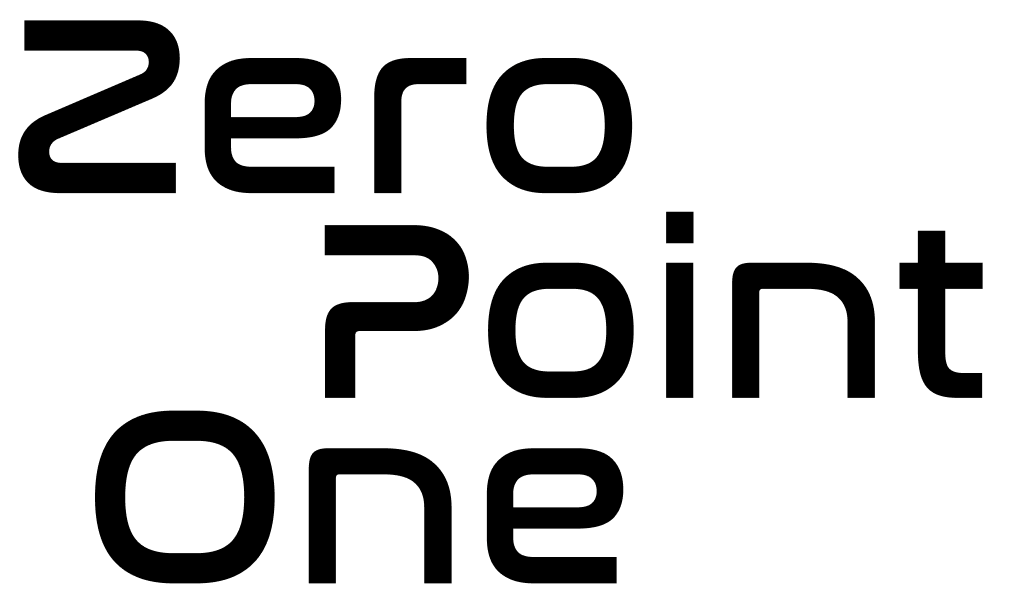 In our final test over New Year's Eve, Zero Point One presented by Third Nature Studios, we tested new features and registration methods. We tested SMS verification, parachute Drop top-ups, and we gathered valued feedback from the event's attendees.
After running three tests, we received a lot of feedback from these events on social media and Twitch. Users reported that they enjoyed being directly connected to the artists and showing their support in a new way. They said that Eventivize made the online stream more playful and interactive — suggesting that we should continue looking for other ways to increase these features.
Up Next: CTM Festival 2021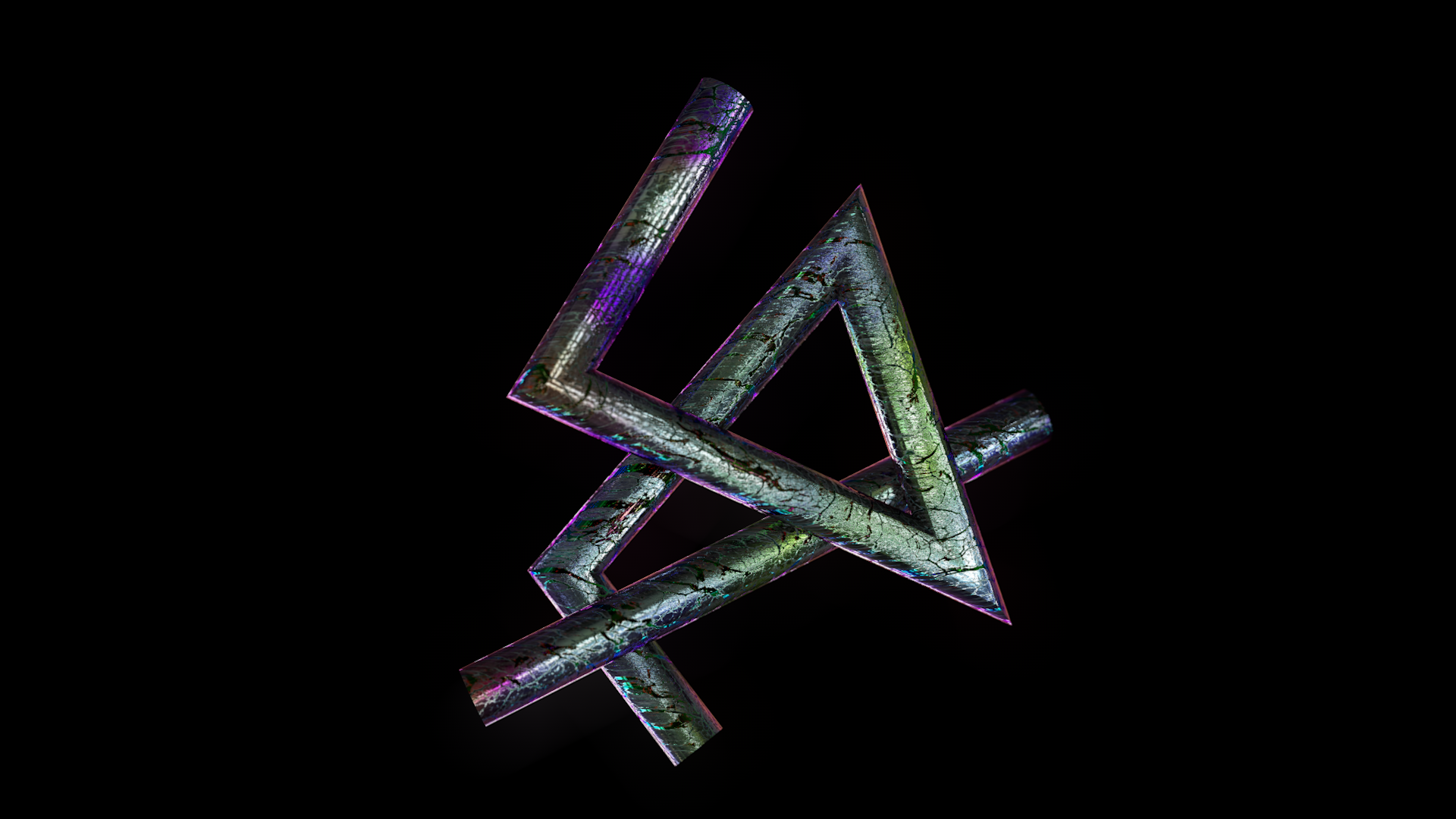 Now that we have a few test-runs under our belt, we are preparing for CTM 2021 Festival by making some tweaks, listening to suggestions, and answering product requests. We are excited to integrate everyone's ideas into the app. We look forward to  integrating our app with the CTM 2021 Festival music program starting today, January 22nd.
The CTM Drop App is an exploration of alternative ways to value and monetize online music performance and art, and aims to offer the public different ways to financially support artists. Various use cases are possible, and we invite everyone interested to try it out, and get in touch if you wish to contribute ideas to further development.
We hope to see you there!